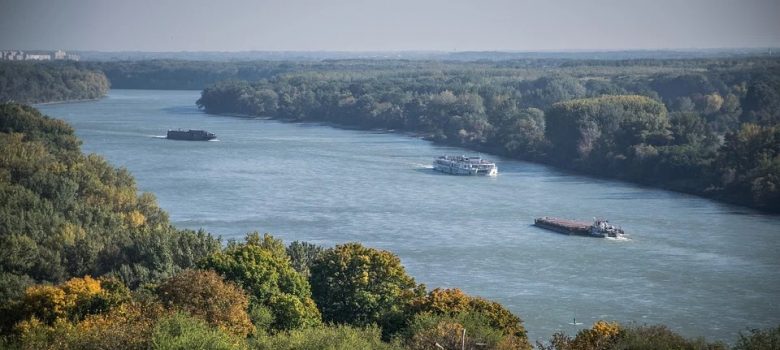 Welcome to the website of Priority Area 1A — To improve mobility and multimodality: inland waterways of the EU Strategy for the Danube Region. This Priority Area is coordinated by Austria and Romania, with the involvement of a wide network of key players and stakeholders from the 14 countries of the Danube region. Here you can find out about main activities, projects and actions in the field of inland waterways in the Danube region, latest news and upcoming events on the topic. During the period from 01 January 2017 until 31 December 2019 the activities of the Technical Secretariats of Austria and Romania are being co-financed by the Danube Transnational Programme (DTP).

Total Budget 2017-2019: EUR 274.578.077
ERDF-contribution: EUR 231.924.597
(including IPA II and ENI)
National funds: EUR 42.653.480
Monday, Budapest, Hungary
No event found!